Marquee Letters for Any Occassion
If you can spell it, we can deliver it!
Add to your occasion with Marquee Letters!  Light-up letters, numbers, and signs make the perfect centerpieces and photographic backdrops for every occasion.
Set it up so it's a perfect backdrop for you or your photographer for day-into-night events.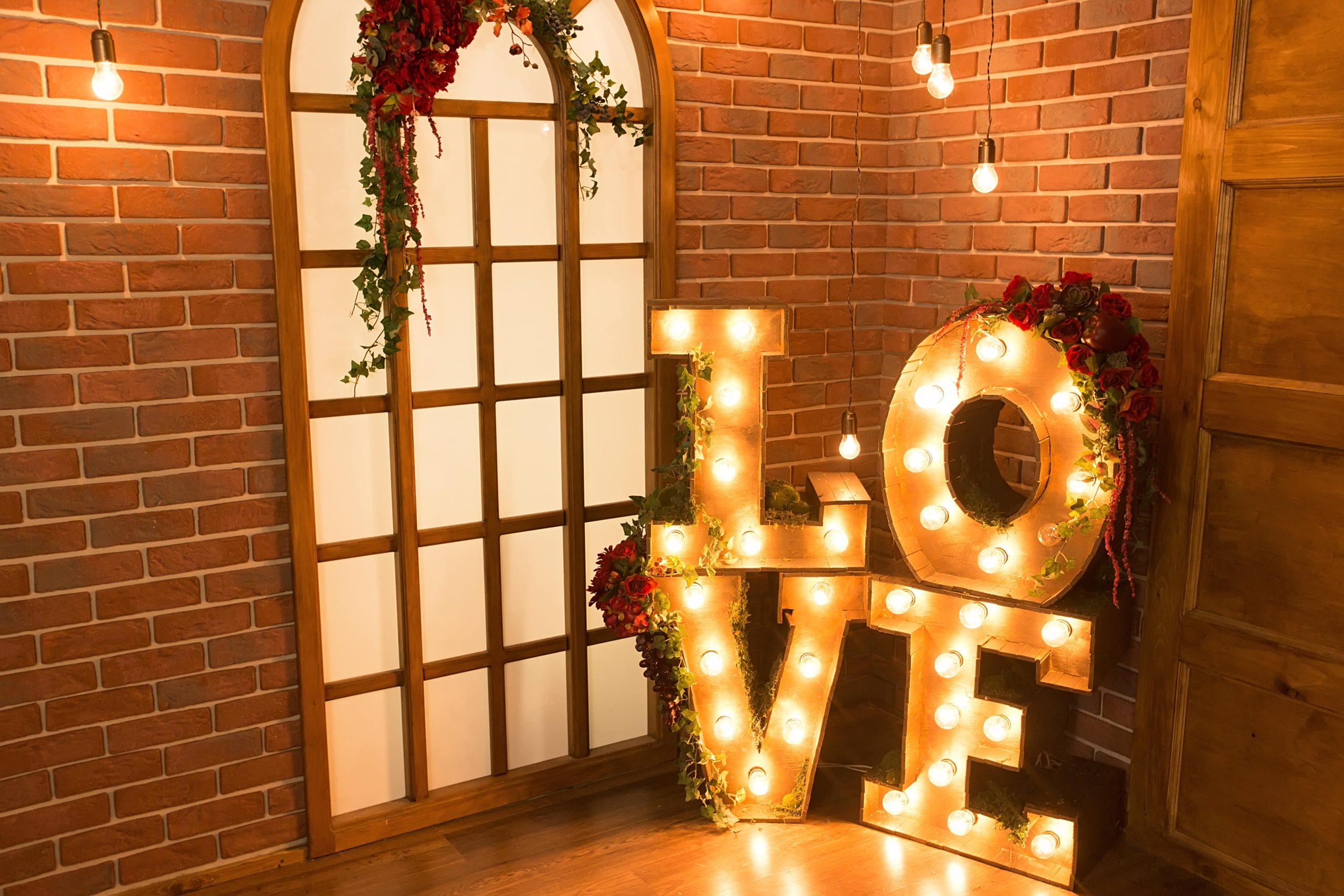 It's simple too…if you're already getting any trailer from us, we'll include your selected letters in our delivery & pickup. Even if you need our Marquee Letters only – just complete the form below or call us and we'll be happy to help!